Jonette Crowely kommer till Sverige och håller workshop
Jonette Crowley är författare till två av Livsenergis huvudböcker:
Örnen och Kondoren Månadsbok i  januari 2010 samt till Soul Body Fusion Månadsbok april 2012.
Jonette Crowley is founder of Soul Body Fusion® technique for healing and alignment. She is an internationally known author of Soul Body Fusion:
The Missing Piece for Healing and Beyond, now in 10 languages, and The Eagle and the Condor, now in 12 languages.
She is a channel for MARK, and an Oracle with her own powers. Jonette is known as an 'Initiator.' She transmits the energy activations of Solar Initiations and the Grail Codes. She is a 'Spiritual Indiana Jones', leading spiritual adventure travel to power places around the world. She lives in the USA.
Energy Update with Jonette channeling MARK
Torsdag 12 sept kl 19–22
Jonette brings insights from her travels around the world, giving you a big-picture view of what is happening energetically. She'll talk about the opportunities for personal growth in 2019 and channel MARK for a question and answer session. These are always enlightening evenings as Jonette packs as much as possible during our hours together. She is currently working with her cosmic guide MARK to lift people to the 10th Dimension
Spiritual Detox: Release, Re-align, Re-energize!
Fredag 13 sept kl 9.30–17.00
"For spiritual growth you must first activate your heart, then your brain, and finally your DNA."
Our goal in this one-day class is to teach you to open your creative, intuitive and wholistic right brain and to build a permanent bridge across both hemispheres and then into the higher realms. This whole brain coherence is part of evolving your 'Quantum Brain.' At this level your mind learns to process holistically, holographically, and beyond time/space— in short, your brain becomes a fully functioning partner in your spiritual evolution, as it was always meant to be. You won't believe the changes this begins to make in your thinking and your life!
Through the Looking Glass: Who Are You - Really? Jonette channeling MARK
Lördag-söndag 14–15 sept kl 9.30–17.00
The unstable energies of 2019 require you to be more connected to your inner truth than ever before; being balanced at a whole new level. You must "Know Thyself"— naked— in front of the mirror. From here, you move through the 'Looking Glass,' letting your higher-dimensional existence make itself known to you.
During the weekend you'll ask and receive answers:
Who am I—Really?
What is possible? Or rather, impossible?
How can I evolve my universal connection?
Who can we be together
Where is humanity now?
Jonette, known as "one of the world's purest channels," masterfully weaves initiations and discoveries from her sacred journeys around the world with channeling from MARK. The processes and meditations help you see yourself more completely than you've been ready to in the past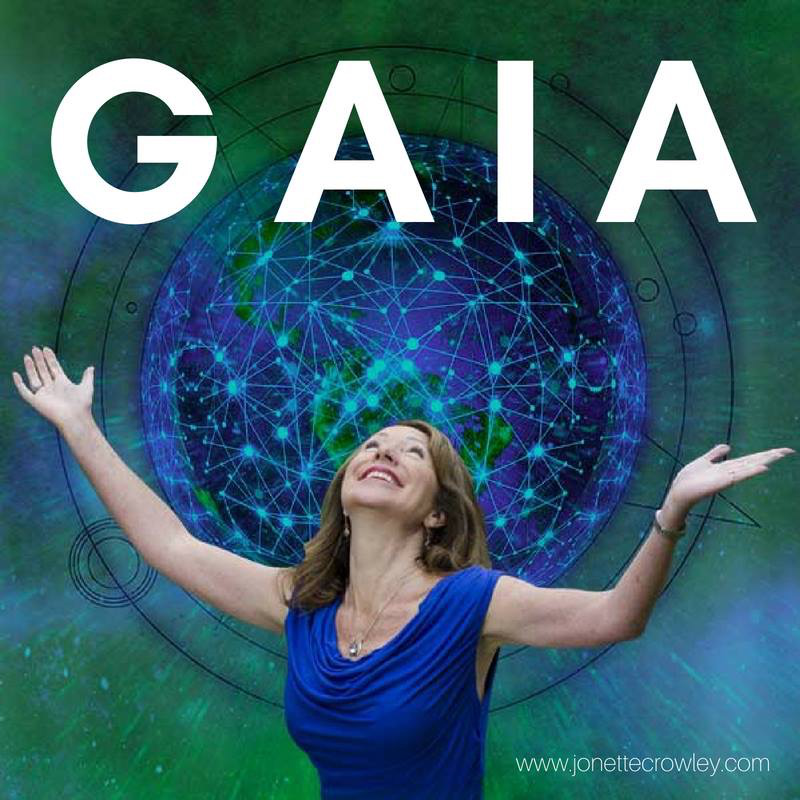 2019 - The Golden Dragon.
Join us for our new workshops - that change everything!
Föredrag
Torsdag 12/9, kl 19.00-22.00, pris 400:-
Fredag 13/9, kl 9.30-17.00, pris 2200:-
Lördag–söndag 14/9–15/9 kl 9.30-17.30, pris 4000:-
Fredag–söndag 13/9–15/9, pris 5500:-
Du betalar på plats.
Plats: HÄLSANS HUS Stora salen, Fjällgatan 23 b, Stockholm. T-bana Slussen
Information och anmälan:
Marie Mauritzson e-post: mail@mariemauritzson.se
tel: 0708-76 39 37
Vill du tävla och vinna biljetter via Livsenergi?
Klicka HÄR